Get Ready for 2020
Sayers Solutions will be delivering her 4 part plan to groups of small business owners and marketing managers over a variety of sessions.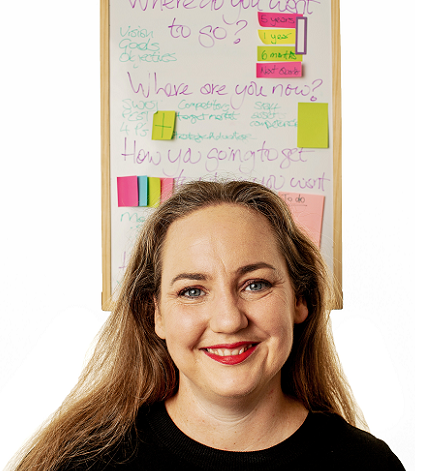 These Marketing Masterclasses will enable you to create and work on your marketing plan during November and get a head start in 2020.
Sayers Solutions will guide you through the 4 main elements of the marketing plan that will organise your marketing activity to meet organisational needs. Not just because you think you should be doing it.
Half Day workshops
These half day workshops will examine each part of the plan. The sessions can be booked together to create and work on the full 4 part plan, or used on their own as refreshers, and build on previous sessions.
Friday 15th & 22nd November
The Coffee Loft, Scissett
10 – 1 & 1.30 – 5pm
121 sessions
Sayers Solutions can also come to you and work one on one with you, to add extra value and detail in your 4 part plan.
Places are limited and require confirmation for the event to proceed. So if you would like to learn how to create a workable business plan book your sessions now or get in touch for more information.