Focus on what you do best
We work with you to explore your marketing position, activity and work with a plan
We help you identify and solve problems, provide solutions, training and measurement. Helping you focus on what you are good at through coaching and consultation.
We also help you to implement and use digital and marketing tools and techniques to run your business.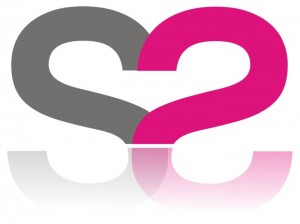 Working with you
Naturally customer focused, with a desire to help small businesses exploit their skills and abilities with a profitable outcome.