Strategy
Building a strategy is the first step to success.
Without a plan, how do you what to do and why you are doing it??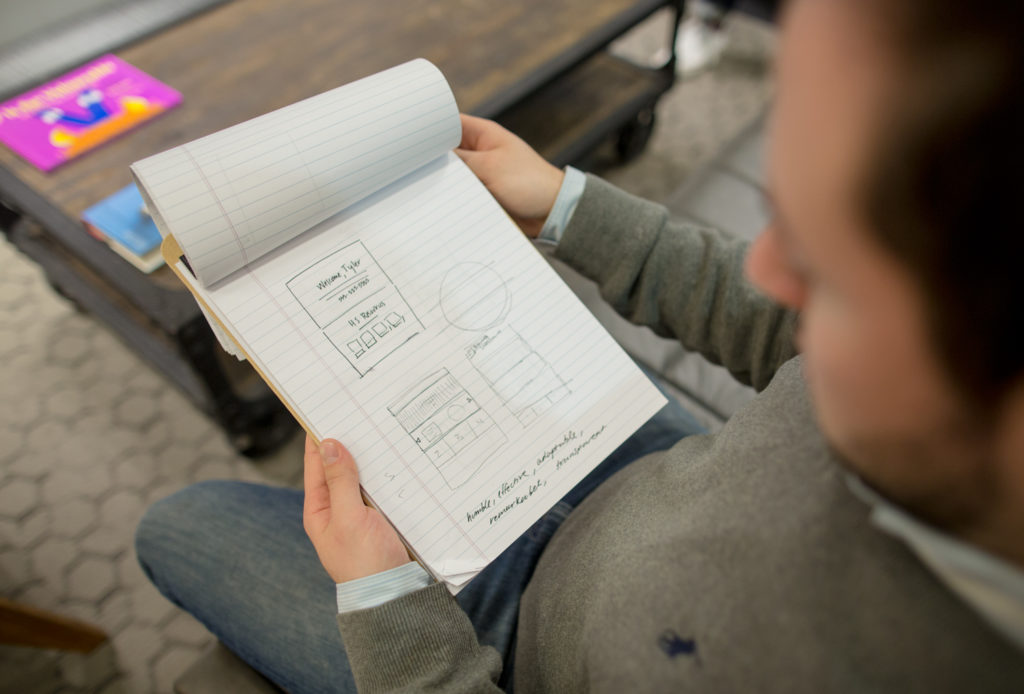 Sayers Solutions can work with you on your Strategy to
Establish your Business Definition and Value Proposition.
Identify your goals and objectives, basing them on your vision for your organisation.
As well as help you to realize your Core Competencies and Assets and how they create your Sustainable Competitive Advantage.
If these phrases mean nothing to you, don't worry, Sayers Solutions is at hand to guide you through the process
Let's book a session where we can go through these terms and explain and apply them to your business, sketching out a strategy.
Subscribe to download for Sayers Solutions' Situation and Business Analysis template
Marketing Plan
If you already have your business plan, you are halfway there! Perhaps you also want to create and implement your Marketing Plan.
Sayers Solutions will help you to review and understand your target market and explore the 4 P's (Price, Product, Place and Promotion).
We will discuss your offering and your goals, to ensure they meet yours and your target markets needs.
We will create a communication plan and identify the relevant measurements for you to be able to achieve your business goals and objectives.
This will then be collated into a report, along with research and recommendations, producing your Marketing Plan for your organisation.
Call me on 07790705223 to arrange a free no obligation chat about your business and your needs or contact me