December Catch Up
Many businesses find themselves quiet in December, people are slowing down waiting for the Christmas break, while others might be diverting their attentions to their self assessment … so it is a great time to have a catch up with those people who you're normally too busy to see!
As many of you know, Sayers Solutions is heavily involved with 2 other organisations; The HD8 Network and the FSB
Both these organisations are holding their monthly networking events next week!
HD8 Network Mmmmm does Tinsel Tuesday for the Laura Crane Trust Youth Cancer Trust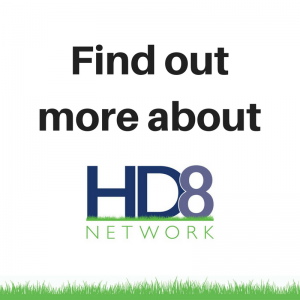 Tuesday 11th December 10-midday at Storthes Hall Park
Come wearing your Christmas Jumper and/or some tinsel or baubles.
Advanced Tickets cost £10 for non-members and £5 for members – and will cost more on the door!
Bring a guest and get £5 credit at your next event.
Book your tickets here – https://hd8networkmmmmm-dec.eventbrite.com/
FSB Connect Huddersfield with a Difference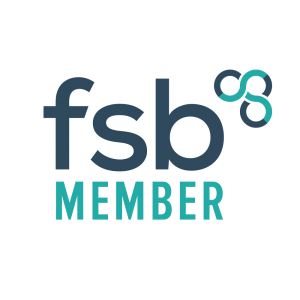 Thursday 13th December 5-7pm at the Huddersfield Mission
Free – although we do ask you to bring a donation of new pants, in small or medium
Hot drinks and Mince Pies will be provided
(We are also planning on going for drinks and maybe a curry afterwards)
Book your ticket here – https://www.eventbrite.co.uk/e/fsbconnect-huddersfield-with-a-difference-tickets-52956967716
It would be a lovely excuse to catch up and find out how you are and exchange some Christmas greetings.
Understandably while 'business' can be quiet in December, we also seem to find ourselves very busy with 'social' occasions and so we know that timings and events clash.
If this is the case, but you would like to speak to me about how Sayers Solutions can help you with your marketing please feel free to contact us to arrange a 1-2-1 over the telephone.
Alternatively it would be great to see you in 2019
The dates for HD8 Network have been published until May 2019 – more details can be found here – HD8network.Eventbrite.co.uk
The FSB Huddersfield Connect runs on the 4th Thursday of the month between 5-7pm – more details can be found here – https://www.eventbrite.co.uk/o/fsb-yorkshire-the-humber-and-north-east-england-16075080359
We look forward to catching up with you soon!